Our local farm is the perfect family getaway in Katy TX…
Located in Katy, Texas between Houston & Cypress
Welcome to Turquoise Acres Ranch
Our kid-friendly farm is the perfect place to disconnect from your busy schedule. Bring the family out or have a play date with friends to enjoy animals and the great outdoors.
A family picnic & a day petting farm animals
There's no better place to relax & enjoy a day trip from Houston!
Come relax at our beautiful pool/hot tub. Our private pool rental is available to book by the hour. Enjoy an up-close encounter with farm animals or cast a line in our stocked pond if fishing is more your thing. Our petting farm is also an option for your guests when you book a kids birthday party at our farm. Turquoise Acres Ranch is located in Waller county just 10 minutes west of Houston in Katy and just south of Cypress.
Texas Longhorn Cattle For Fun and Enjoyment
How much do you know about Texas longhorns? Whether you're from Texas or just love the country life, you'll want to check them out in person. Longhorns are amazing, majestic animals and we love to see others enjoying them.
Contact Us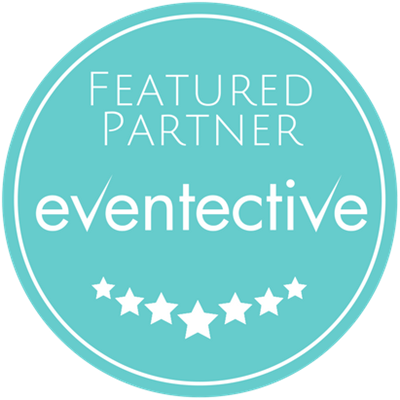 Hours
Saturday 12pm–4pm
Tuesday 9am-12pm
Wednesday 9am-12pm
Thursday 9am-12pm & 7:30pm-9:30pm
Friday 9am-12pm & 7:30pm-9:30pm
Saturday 12pm-4pm & 7:30pm-9:30pm
*** We are still booking private events and parties 7 days a week.