Farm & Ranch Photography Venue for Rent
Turquoise Acres Ranch is Located in the heart of Katy, TX boasting
25 beautiful acres with breathtaking views.
Turquoise Acres Ranch is available to rent for photographers at an affordable hourly rate. We do not limit the amount of clients within your given time frame. Discounts may be available for booking an entire day. Please reach out to us if you have any questions.
Photographers will have to provide their own liability insurance and name us as an additional insured for any photography events that will take place at the ranch.
Photography sessions - $50 per hour
Contact Bethany 346-550-1754
Package A
Use our props for your photo shoot at a cost of $100 per hour.
Package B
Bring your own photoshoot props to photograph clients for $50 per hour.
Package C
Photograph clients with our animals in the background or picture for $200 per hour.
Our outdoor photography venue is available for rent by the hour. The hourly rate varies depending on which package you select, and each one includes slightly different features. The most affordable package requires you to provide your own props, arbors, and costumes/accessories. 
If you're booking a party or other event at Turquoise Acres Ranch you can add professional photography to your party for an additional cost. Contact us to request more info and pricing or skip to our recommend local photographers below.
Check Out Other Attractions At The Ranch!
Picnic with Animals
An up-close encounter with farm animals
Add Photography Service
Hire a photographer to shoot pictures of your event or birthday part at our farm!
Farm Birthday Party Venue
Book your children's next birthday or celebration with Turquoise Acres Ranch!
ADC Texas Photography is a local photography company specializing in newborn, maternity, and family photos with or without props in the Katy and west Houston area. Learn more at adctexasphotography.com.
Matt Pierce is another local photographer that we recommend for photo shoots at Turquoise Acres Ranch. His specialties include family, children, and lifestyle photos outdoors. Find him on Instagram at @mattpierce.photo.
Contact Us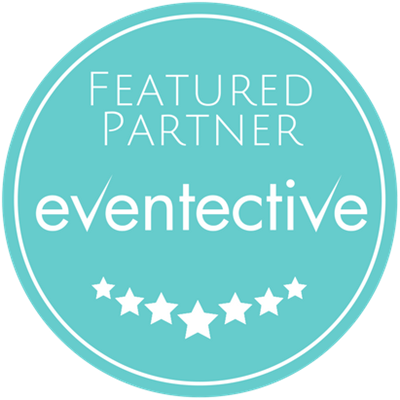 Hours
Saturday 12pm–4pm
Tuesday 9am-12pm
Wednesday 9am-12pm
Thursday 9am-12pm & 7:30pm-9:30pm
Friday 9am-12pm & 7:30pm-9:30pm
Saturday 12pm-4pm & 7:30pm-9:30pm
*** We are still booking private events and parties 7 days a week.